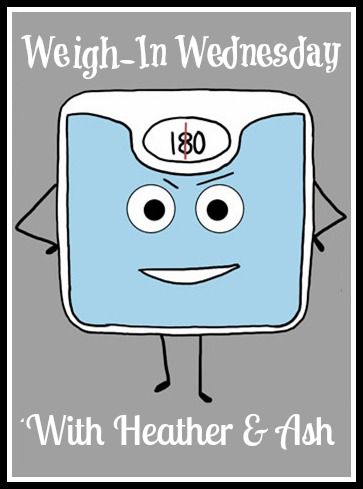 Starting weight: 155.9, Last weeks weight: 157-ish, Today's weight: 156.2
So, this weight thing is really becoming a thorn in my side. For the past four weeks, I have done the C25K program and consistently ran three times a week. I am running farther and longer, and am really proud of myself there. I am even down a pound from all of my holiday weight, but still not down more than where I started before the holidays.
I don't know what my issue is, but I have been having some pain near my Achilles. I bought a silicon sleeve that has helped, but this week I have limping around a bit. Hopefully that ends, pronto.
This week I was supposed to start week 5of C25K, but due to the pain in my Achilles and the fact that week 4 was super tough on me, I am repeating it. I was hoping to be father along, because I have a 5K on the books for next weekend. I knew I wouldn't be able to run the whole thing yet, but I wanted to be farther along. Oh, well.
I am also going to try and stay at the gym to work on weights. I know the combo of weights and cardio are best, and I haven't been doing anything besides the run. We have a cruise booked for March (more on that later), so I want to be a lot more fit and in shape, not to mention skinnier.