Umm...is it fall? In July?? In the Midwest??? Well, whatever the case, I just want to say that I have loved having the AC off and the windows open. We ate outside the other night, and I can say that I felt slightly chilly. It was glorious. Now all that I need is for Starbucks to get their delicious Pumpkin Spice Latte going and it'll be official.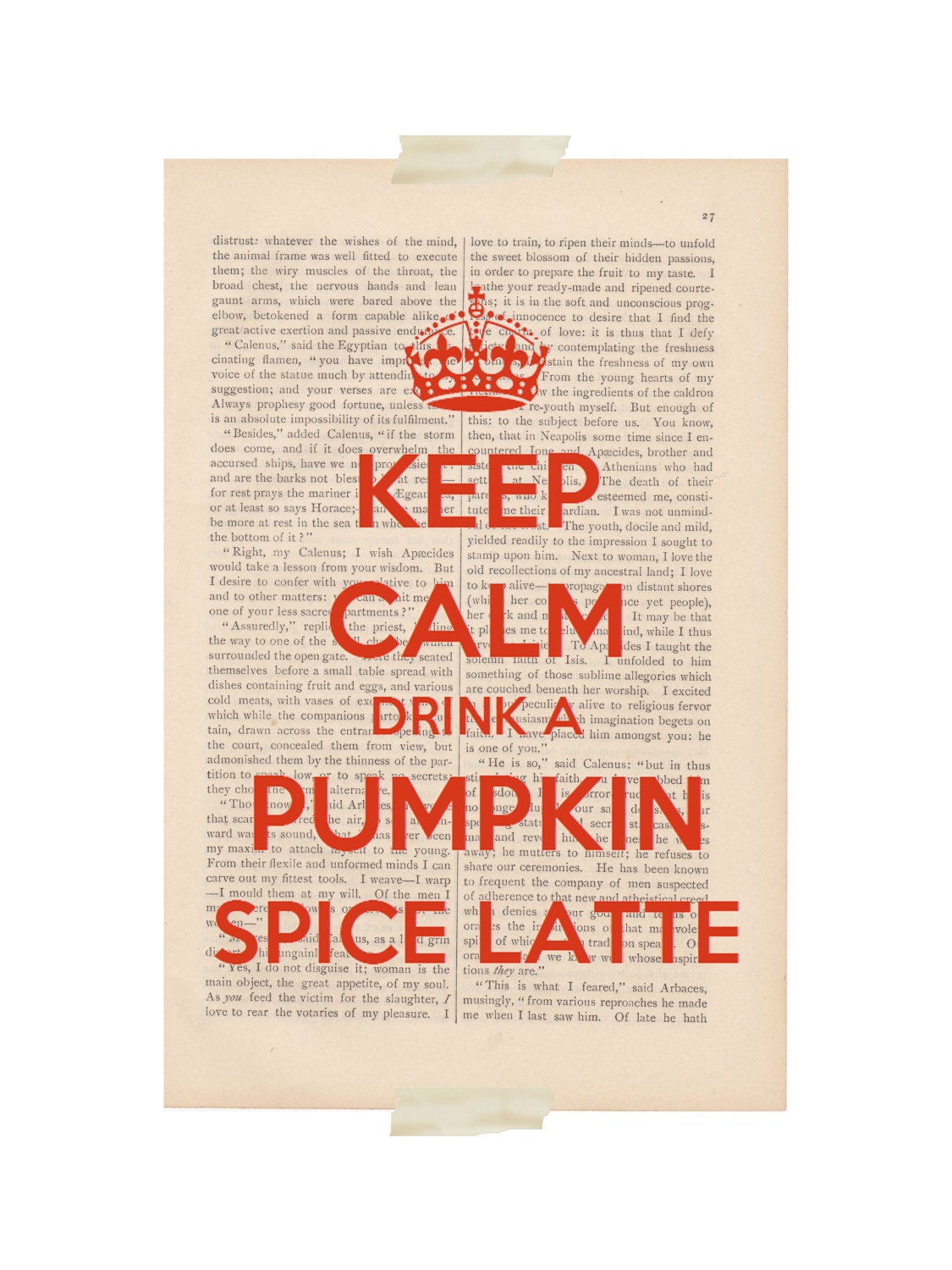 In other news, my bathroom is finally completely finished, decorated, and clean! It seems like it has been a long time coming, but feast your eyes on the end product. I love it, and I have definitely been enjoying bath time without that terrible glass shower door.
The Before
The after!
This week I will be headed up to Chicago with a good friend and her daughter ti participate in the Diva Dash! I've never done a race like this, and to be quite honest I don't think I'm prepared for it. My running has been sporadic at best. Hopefully I don't kill or embarrass myself in the process. I am excited for a weekend with the girls. Although, it will, of course, be too short.