1. Happy Friday folks! Wow, I don't know how it's continually possible, but I am more elated for this Friday than I have been lately. We have had so much going on, it's been crazy. This week we had our house inspection, appraisal, radon test, and termite check. It hasn't been hard for us, but we're still waiting for the all clears, so that's been a tad stressful. But, we may have some great news...
2. Instead of going to Korea, there's a chance we will be moving to Okinawa, Japan instead! Long story short, we had an assignment there back in February for a whole day. Then, the Air Force switched us to Korea. Now, the guy they switched us with can't go for whatever reason, so there's a
good
possibility that we're getting switched back! Nothing is set in stone, of course, but I much prefer this location over Korea. I mean, come on...wouldn't you? Look at it!
4. Also, next week is my girls' trip to Seattle! I am so stoked. I need some girly time away. And although I'll miss Joel, I'm glad he'll be home to watch the boys. I hate when we have to kennel the pups, and our normal dog sitter is unavailable due to being 7 months pregnant with twins. Selfish!!!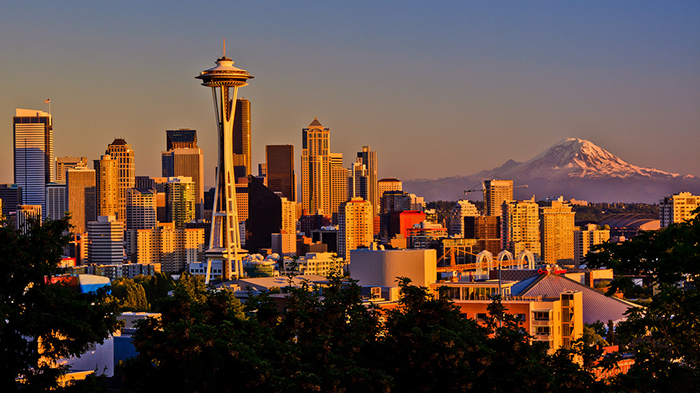 5. I don't really have a five for today. There's just been so much going on, and so little free time, and now I might be moving sooner than anticipated. I will greatly miss the St. Louis area, even more so than I thought when I first found out we were moving. It's getting "real" now that I may never be back here, so I have so much to do to in the next six weeks so I can experience as much of what this great city has to offer as I can.